Marrah & Associates is founded on the vision of the supremacy of the law and equality of all persons before it. The firm is grounded on the values of trust, legal innovation and efficiency. It is committed to being at the forefront of the practice of the law, justice delivery, respect for human rights and adherence to the rule of law. It seeks to be a trusted law firm without borders—by stretching out to meet the demands and needs of persons both within and without the borders of Sierra Leone.
Delivering ValueAt Marrah & Associates, we undertake to provide only the best quality advice and legal support every time. We are devoted to delivering excellent services to our clients.
Strategy & ActivismThe firm draws on the wealth of experience in the practice of virtually every aspect of the law and reputation of its managing partner's cause lawyering and activism.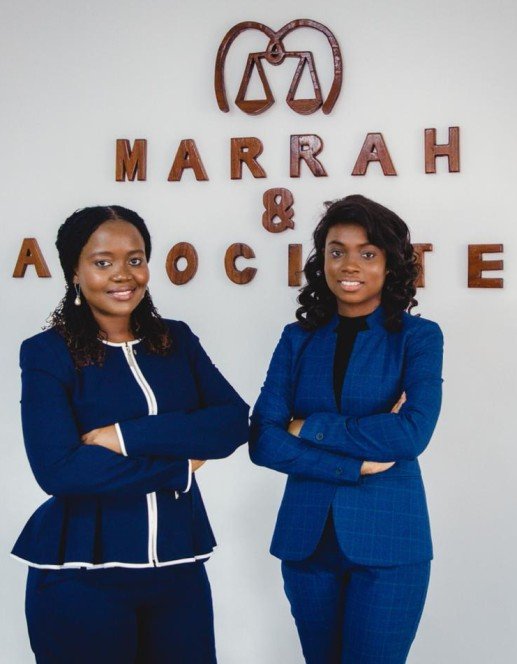 Request a case evaluation

Get an experienced legal opinion on your situation
2nd Floor, 35 Jones Street, Freetown